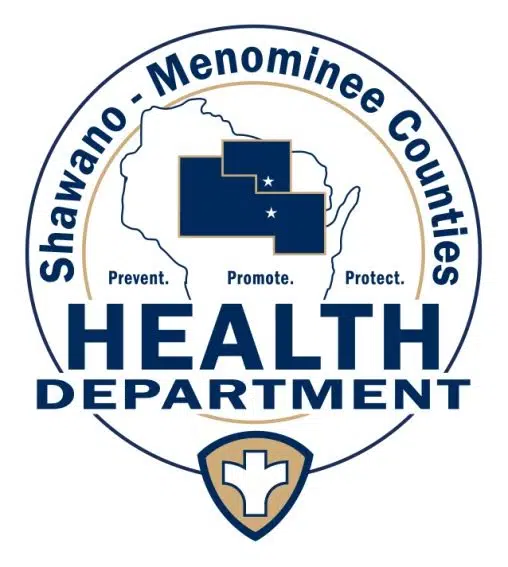 Earlier this month, it was announced that the Shawano-Menominee Counties Health Department (SMCHD) achieved national accreditation through the Public Health Accreditation Board, which works to improve and protect the health of the public by enhancing public health departments.
Shawano-Menominee County Health Officer, Jamie Bodden, explains that with the accreditation, the county health department demonstrates increased accountability and credibility to the public.
"A lot of it involved quality improvement processes, so finding things that we could make more efficient in our department, revising a lot of our policies and procedures to make us a more efficient, a more cost-effective, better department that serves the public," Bodden explained of how the department became accredited .
The national accreditation program, which is jointly supported by the Center for Disease Control and Prevention, as well as the Robert Wood Johnson Foundation, sets standards for which the nation's 3,000 governmental public health departments can continuously improve the quality of their services. For Bodden and her department, she's grateful for the county's support in the laborious process.
"We really appreciated the ability to actually go for accreditation," Bodden said as she addressed the county board. "It was a lot of work, seven years in the process, but we did it and it was just a great milestone to achieve."
Bodden added that through their quality improvement projects, a key tenant to accreditation, the department improved their efficiencies for animal bite and preparedness programs, while also adapting to the changing focus of public health from direct services to population health.
The SMCHD implements a wide range of programs and services, including childhood immunizations, communicable disease surveillance, environmental health, among others. They are the 11th local health department in Wisconsin to achieve national accreditation.
An open house will be held for the public on May 4 from 3 – 5:30 p.m.