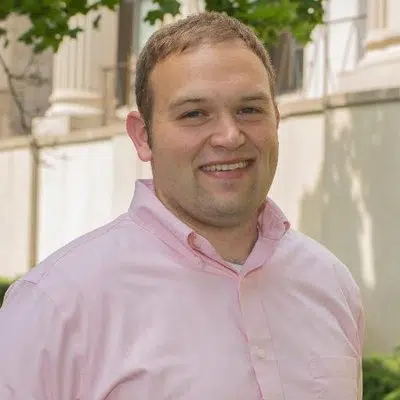 Manawa Alderman Jake Timm will not start the term that he was elected for. Timm told the City Council that he declined his April 4th Re-Election and will not serve another term, stating lack of time as the main reason.
"Things in my life got a little busier and I was already missing some meetings" said Timm. "It wasn't working out and it is not really fair to be in a position like that and not be able to make all the meetings and keep up to date with what is going on in the city."
Timm ran un-opposed in the April election and said he decided to run again because nobody else turned in papers, and thought it would work out. Timm said he decided rather than get sworn in on Monday for another term, he would decline the election before that.
"I have always been interested in helping my City said Timm. My schedule and commitments just got to be too much."
Manawa City Council will start the process of filling the vacant seat.