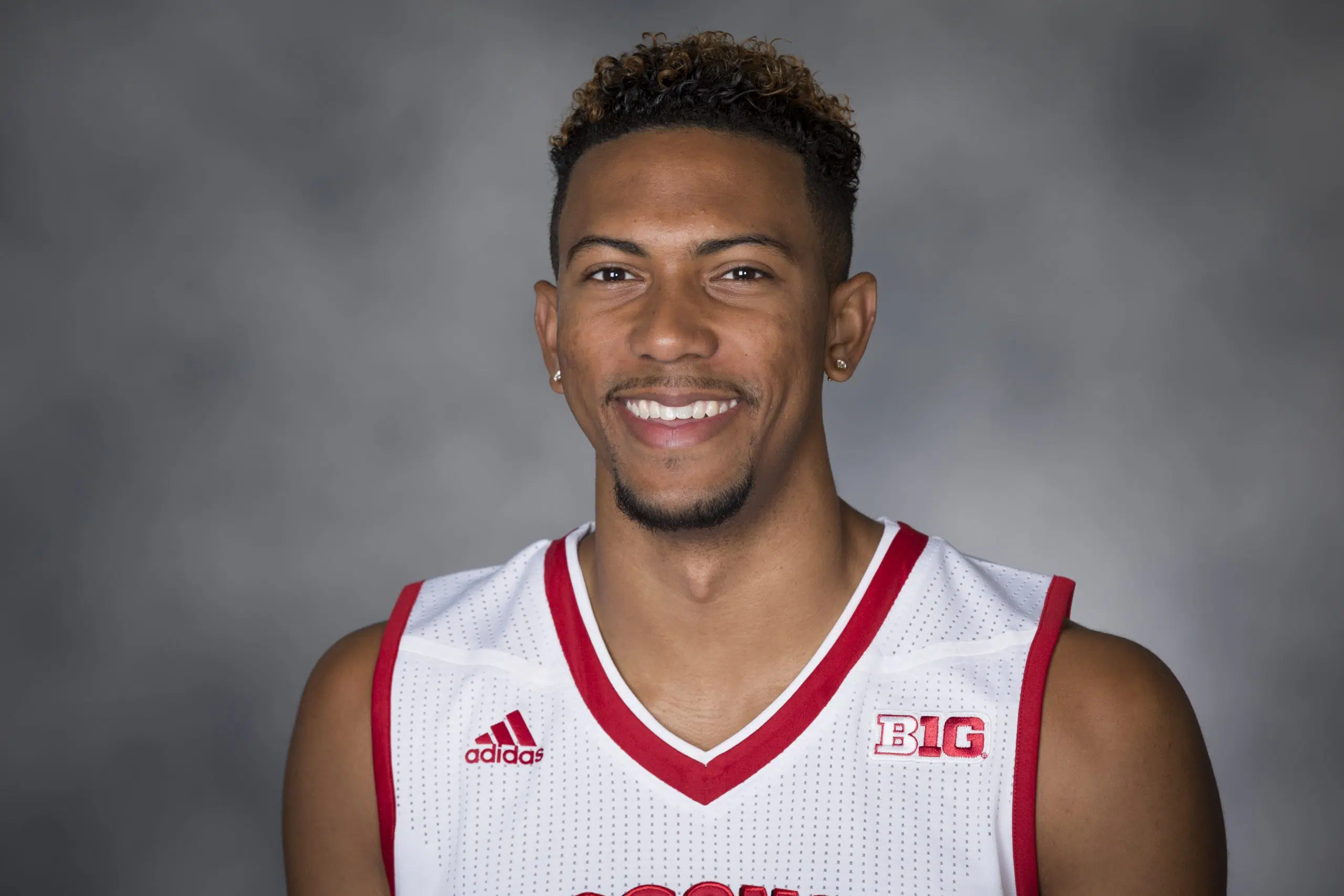 Story by WRN/Bill Scott
Redshirt junior guard Jordan Hill has decided to leave the Wisconsin men's basketball program and has been granted his release to explore transfer options.  Hill is set to graduate from the UW in May.
The native of Pasadena, California appeared in 75 games with one start during his career in Madison.  But his opportunities went decreased this season.  He averaged just 9.9 minutes a game and averaged 1.5 points and 1.1 rebounds.
"I am so grateful for the opportunity to spend four years studying and playing at Wisconsin," Hill said.  "In May, I will be graduating with an incredible degree from a world class institution.  Making the decision to leave the program was one of the hardest things I've had to do in life, but I had to make the best decision for myself."
Photo: WRN