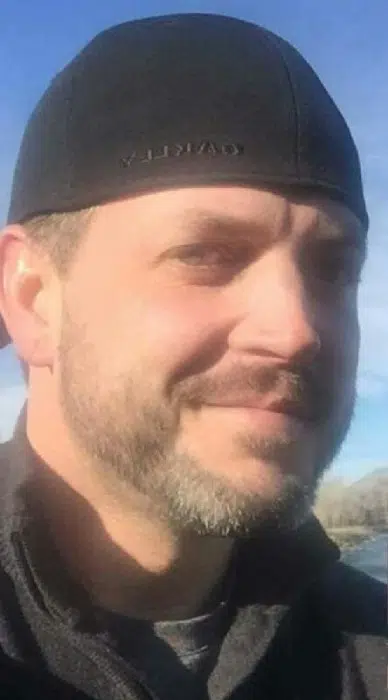 Jeffrey E. Meyer Jr., age 39, of the Town of Belle Plaine, Shawano County, passed away Sunday, April 9, 2017 in Outagamie County from injuries sustained in a motor-vehicle accident.
Jeffrey "Buzz" E. Meyer was born November 6, 1977 in Appleton, WI to Jeffrey Sr. & Kathy (Eggleston) Meyer. Buzz attended Clintonville High School where he was active playing baseball. Following graduation in 1996, Buzz attended Fox Valley Technical College, Appleton earning his Master Electrician designation. He worked as an electrician for multiple contracting firms; most recently employed at Shea Electric & Communications LLC, Oshkosh. Buzz had a great love for the outdoors, something that he enjoyed sharing with his children. He always looked forward to hunting season in the fall in search for his trophy buck. Through hunting, Buzz got involved with the Take 'Em Outdoors program; an initiative that pairs hunters with terminally-ill or disabled children so that they can enjoy all that the outdoors has to offer. While fishing trips to Canada every year was always a highlight with Buzz and his boys, he always set aside special daddy-time to spend with his daughter, Peyton. His children were his world and he would want them to know the love he has for them now and forever. He will be remembered as someone who loved to laugh while making others do the same; he was also a loving father, son, and brother.
He is survived by his three children: Logan, Keegan, & Peyton
Parents: Jeffrey Sr. & Kathy Meyer, Cloverleaf Lakes
Sister: Jenny (Tim) Patza, Cloverleaf Lakes
Nieces: Brittany & McKenzie Rindt and Ellie & Macy Patza
As well as numerous extended family members & close friends
A gathering of family and friends will take place from 4-7 PM Friday, April 14, 2017 at the Eberhardt-Stevenson Funeral Home & Crematory, Clintonville.
In lieu of flowers, memorials are preferred to the family for a memorial to be established at a later date.
An online guestbook is available at eberhardtstevenson.com.