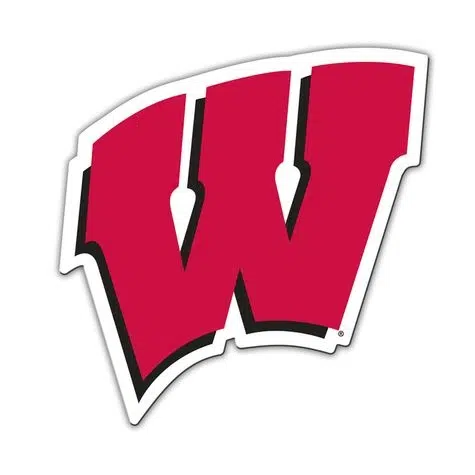 Sharp-shooter Bronson Koening connected on a team-record eight 3-pointers, as he helped lead the Badgers to an 84-74 win over Virginia Tech Thursday night. The game was close until the final minutes.
Koenig finished with game-high 28 points, while Nigel Hayes produced a double-double, with 16 points and 10 rebounds.
Wisconsin leaned on its tournament experience after reaching the Sweet 16 in each of the last three years.
"I think it definitely helped a lot for us to have the older guys that we have," said Nigel Hayes. "I think it showed with Bronson, the way he responded. Each time they went a run, each time they hit a big shot, he responded with a big shot."
Zach LeDay came off the bench to lead Virginia Tech with 23 points.
The Badgers meet No. 1 Villanova on Saturday. Tip-off for the game will be at about 1:40 p.m. You can tune in on WTCH AM 960 & 96.1 FM.