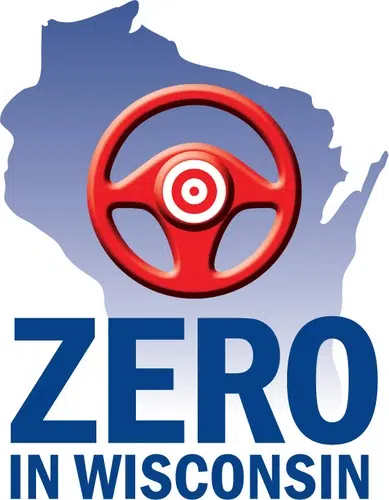 Those celebrating St. Patrick's Day can celebrate responsibly with help from the Zero in Wisconsin smartphone app.
According to the Wisconsin D.O.T., since the launch of the app for St. Patrick's Day 2013, nearly 73,000 people have downloaded the helpful app, which includes a blood-alcohol estimator, a designated driver selector, a find a ride feature, and games that may help assess your vision and reaction times.
The D.O.T. says three people died in Wisconsin traffic crashes on St. Patrick's Day last year, and with the holiday falling on a Friday, even more people may be celebrating.
Other helpful reminders from the D.O.T., include always having a designated driver, never drive if you are feeling even buzzed, and take advantage of taverns or restaurants willing to provide patrons with safe transportation home.