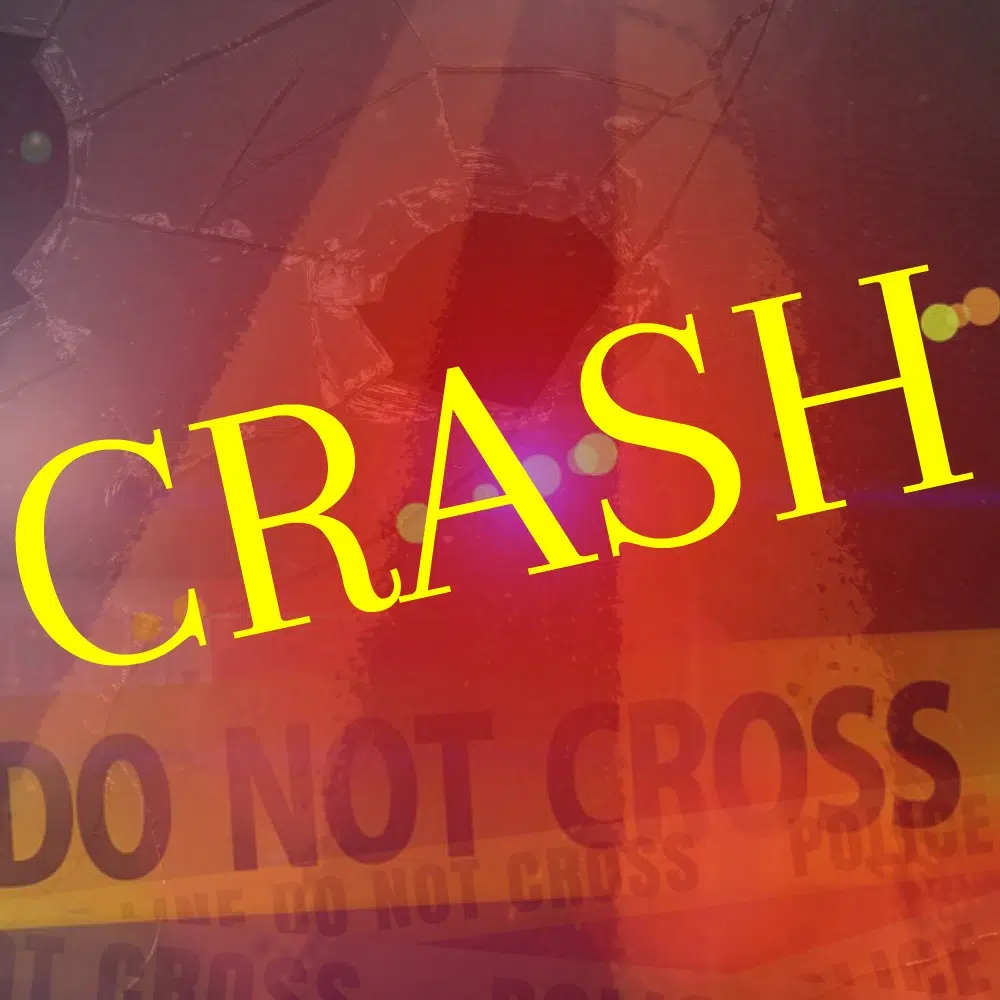 On Wednesday before noon, emergency responders were dispatched to a two-vehicle accident involving a semi and a car on Hwy 54, in the township of Royalton.
The accident resulted in total lane blockage, which caused the highway in the area of the accident to be closed for about two hours.
Upon investigating, authorities learned that the car was attempting to make a turn into a private driveway when the semi attempted to pass the car on the shoulder of the road, when the car turned in front of the semi. Both the driver of the car and the passenger were airlifted for their injuries, while the driver of the semi was uninjured.
The semi driver was listed as a 58-year-old from Marinette. The driver of car was a 70-year-old female from New London and the passenger was a 92-year-old from New London.
No further details were provided, as the Waupaca County Sheriff's Department investigates the situation.