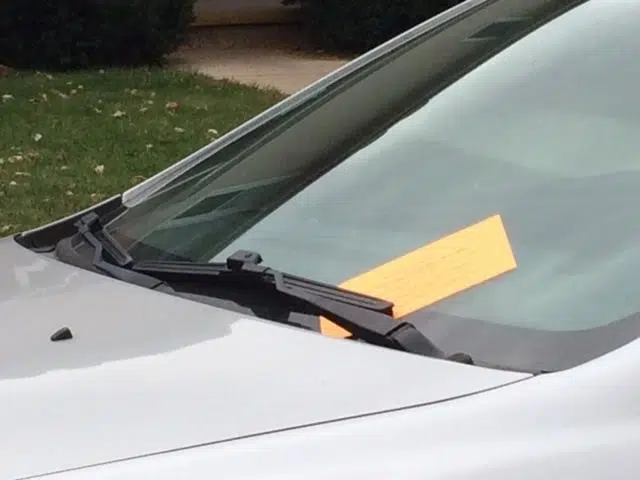 With the record-high temperatures experienced across the area this week, the city of Shawano temporarily removed the winter parking ordinance, which requires vehicles to be moved off of the streets between the hours of 2:00 a.m. and 6:00 a.m. Monday through Friday during the winter months.
There is a winter weather advisory in effect for the area from midnight tonight until noon on Friday, prompting the Shawano Police Department to enforce the ban.
"With the expected snow arriving this evening, permission to park on the streets should not be given out," said Shawano Police Chief Mark Kohl. "The overnight parking ordinance shall remain in effect."
Shawano's winter parking ordinance begins Nov. 15 and runs until March 15.