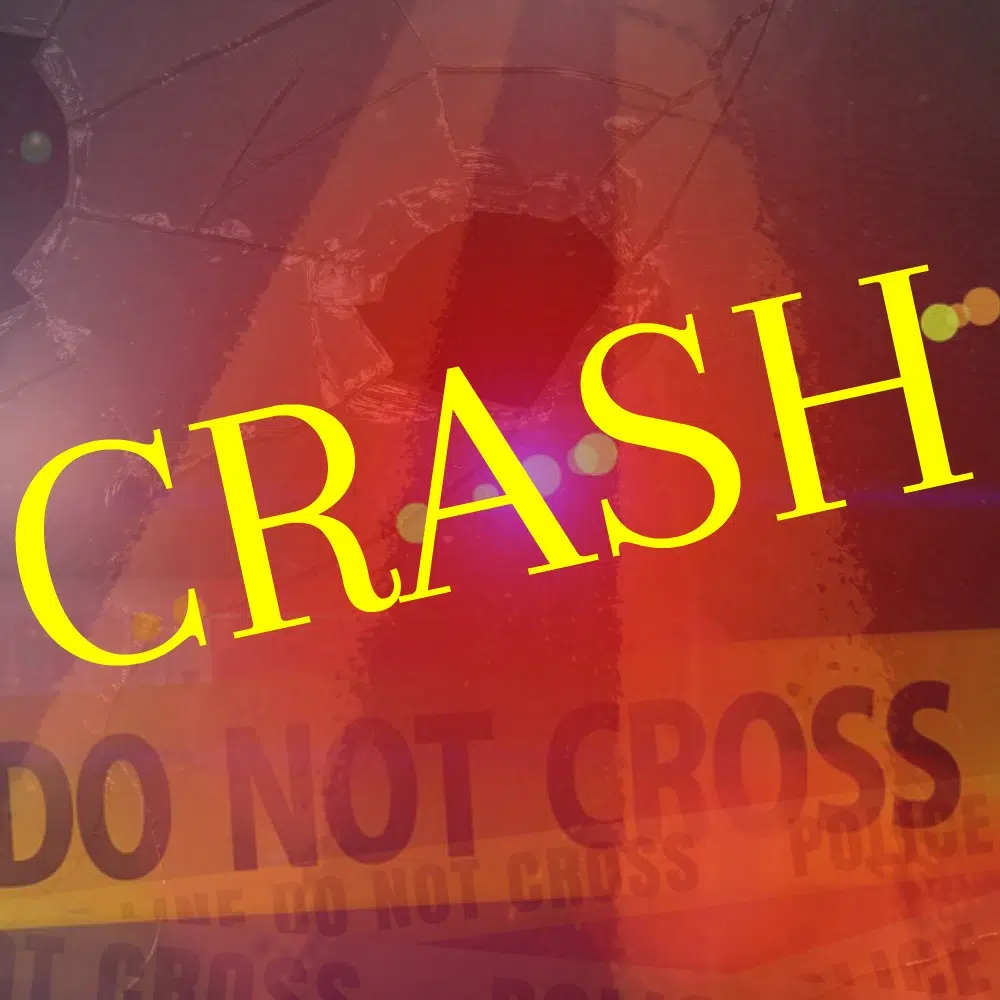 On Wednesday, Feb. 15, emergency authorities were called to the scene of a rollover accident along WIS 29 and east of Hickory Road, in the Township of Richmond, just before 3 p.m.
According to the Wisconsin State Patrol, three were in the vehicle and all three were ejected when it lost control and rolled over in the ditch area. All three occupants were taken to St. Vincent's Hospital in Green Bay and treated for non-life threatening injuries.
The Wisconsin State Patrol identified the driver as 26-year-old Romaine O. Waupoose of Wittenberg. The other two in the vehicle were a 5-year-old girl and a 3-year-old boy, who will not be identified, due to being juveniles.
The investigation will continue, as authorities have not ruled out alcohol as factor. We'll continue to update the story as more information becomes available.