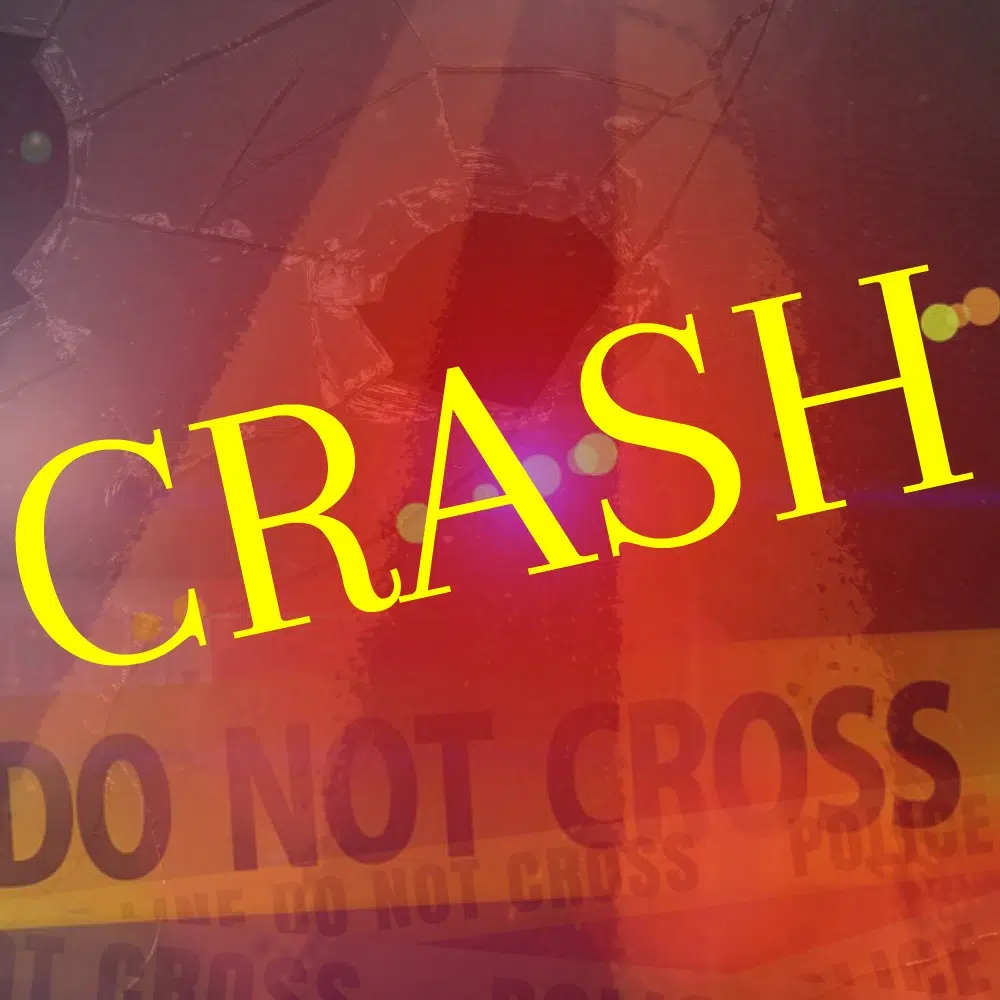 Emergency authorities were called to the scene of a rollover accident along Hwy 29 and east of Hickory Road, in the Township of Richmond, just before 3 p.m. on Wednesday afternoon.
Three were injured in the crash after a vehicle traveling in the westbound lane of Hwy 29 lost control and rolled over, landing in the ditch area. All three occupants were ejected from the vehicle.
According to a press release from the Wisconsin State Patrol, those injured include a 26-year-old female, a 5-year-old female, and a 3-year-old male, all from Wittenberg. All three suffer from non-life threatening injuries. The three were transported to St. Vincent's Hospital in Green Bay.
No other information has been released at this time.