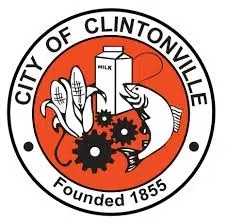 The Clintonville Common Council is set to meet next Tuesday, were the City is getting closer to hiring their new City Administrator.
The remaining candidates will be interviewed this month, and the city is scheduling a public meet and greet next week for the two finalists.
Mayor Lois Bressette told TCHDailyNews that they hope to have a new City Administrator possibly by the end of February.