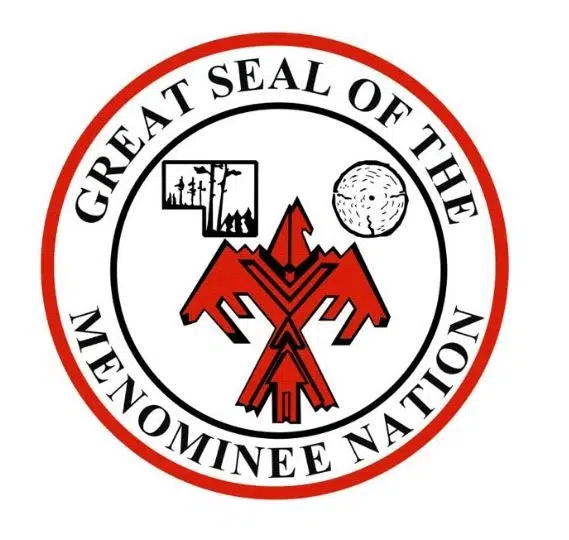 On Tuesday, President Trump signed an executive order to revitalize the Dakota Access and Keystone XL oil pipelines.
Locally, the Menominee Indian Tribe said their hearts go out to the Standing Rock Sioux Tribe, as it is unknown exactly how the new executive order will affect those in the Dakotas. Menominee Tribal Chairwoman Joan Delabreau said while they'll be thinking about the Standing Rock Sioux Tribe, they are fighting a different fight.
"The Menominee's are fighting a battle of their own with the Back Forty Mine," explained Tribal Chairwoman Delabreau. "As much as we try to support [Standing Rock] and do as much as we can, these things just keep happening that should make people stop and wonder what's going to be left of our environment."
Ultimately for the Menominee Indian Tribe, action comes down to available resources.
"We do what we can with what we want to support, but we're one of the poorest tribes in the United States," explained Delabreau. "Our resources our limited. While we lend support, we authorize the resolution, we continue to support them, and we support our members that go out there. We've done what we can, but our other focus is what's happening in our own backyard."
The Chairwoman added that what is happening in the Dakota's is another example of a battle that the Native American Tribes have been fighting since the beginning, and they're worried that there is not a stop in sight.
"The Menominee's whole battle has been about the preservation of our ancestral land," Delabreau said. "No Indian Tribe raised their hand to volunteer that I want to give up my land so that the Untied States can be formed on our land."
The Menominee Indian Tribe has already had their voices heard in the past about their battle with the Back Forty Mine, as their fight wages on.