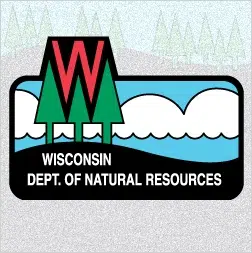 This weekend (Jan. 21 & Jan. 22) the DNR is welcoming all in Wisconsin out on the ice for a free fishing weekend. Residents or visitors anywhere in the state can take advantage of opportunities to check out free loaner equipment, or just head out to your favorite local fishing location on Shawano Lake or anywhere else in the area.
Fishing this weekend will not require a fishing license, trout stamp, or Great Lakes salmon stamp. Other fishing rules still apply, such as quantity limits and the size of the fish you can keep, and DNR officials are urging caution on the ice, given the recent warmer temperatures and rain in the area.
The free fishing weekend is an effort to bring family and friends together for a fun weekend out on the ice.