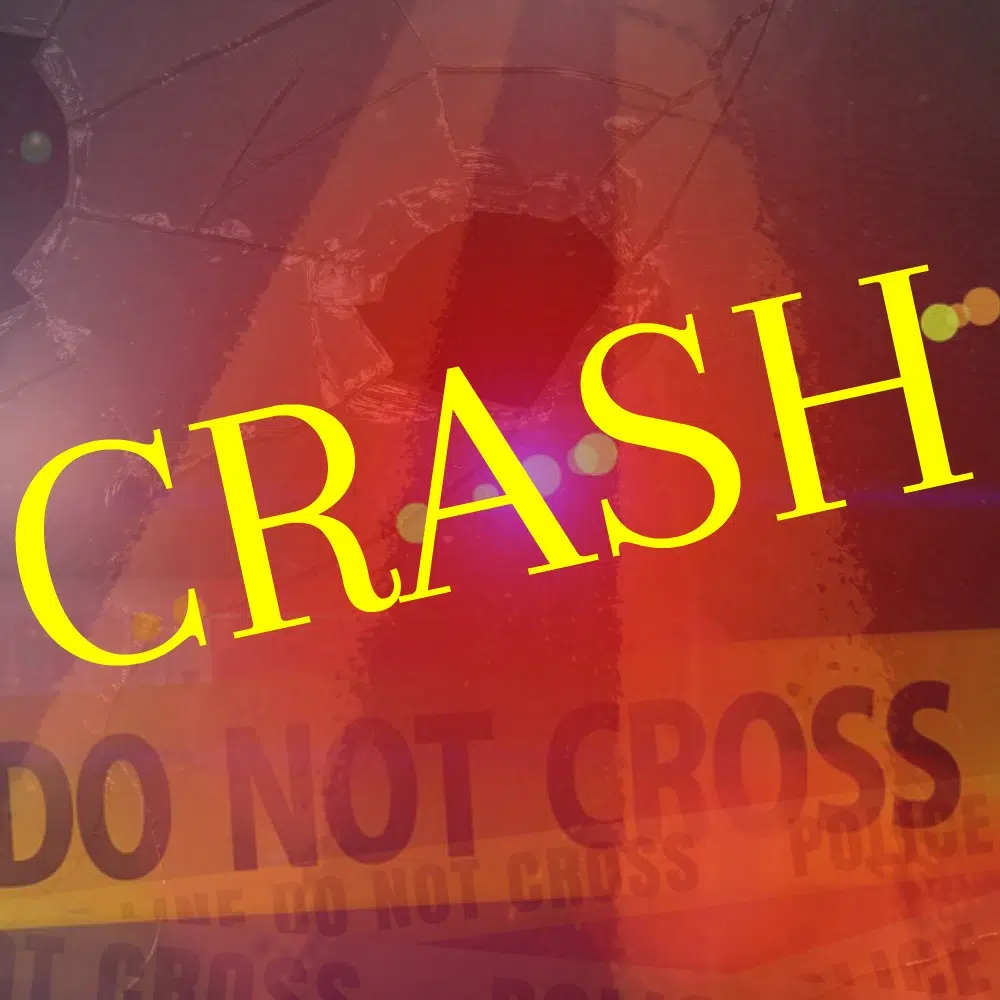 Just before 7 a.m. Friday morning Waupaca County Sheriff's Deputies responded to a three-vehicle crash on State Highway 54, east of the Royalton Town Hall.
A semi-tractor reportedly had hit an vehicle head-on traveling westbound when it failed to maintain control, crossing the center line, and striking a vehicle in the eastbound lane.
The operator of the vehicle was a 26-year-old Waupaca woman, who was transported to a local hospital with minor injuries and later released. The driver of the semi was a 44-year-old Shawano man, who was uninjured.
The accident currently remains under investigation and names are being withheld at this time.