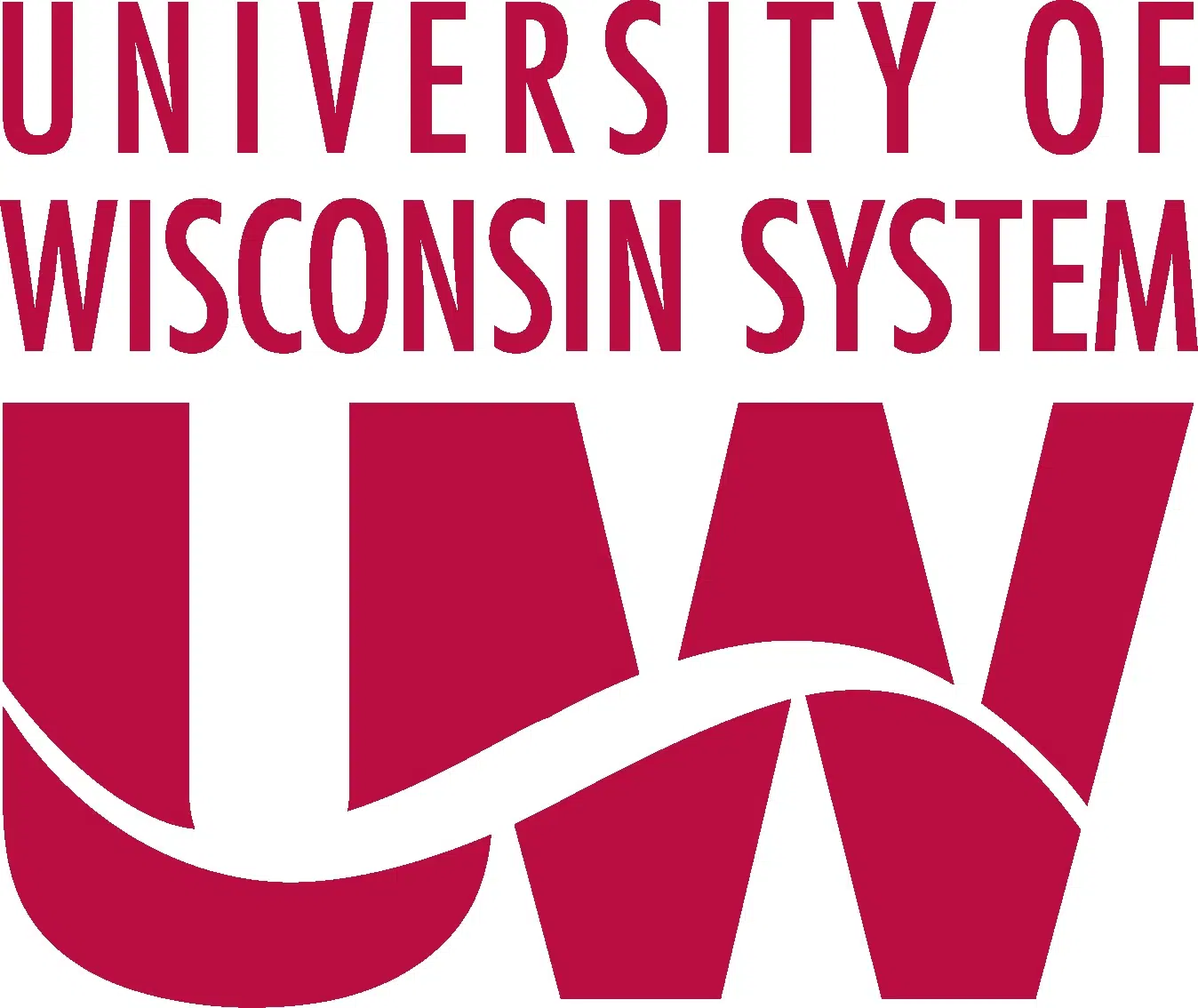 Governor Scott Walker has been known to drop surprises in his annual State of the State addresses to the Legislature. On Tuesday, the Republican Walker said for the first time he would include a tuition cut for UW students as part of the state budget he'll submit to lawmakers next month.
Walker spokesman Tom Evenson says the tuition cut would be "paid for," but did not say how, and the governor gave no details on how large the drop would be.
It would come after four years of tuition freezes for instate undergrads, and surprised UW officials reacted cautiously, while GOP Assembly Speaker Robin Vos says he's not convinced it's a top priority for lawmakers.
Democratic Assembly Minority Leader Peter Barca is skeptical that the UW would get extra funds to absorb the lost revenue, saying it never happened when the GOP froze tuition.