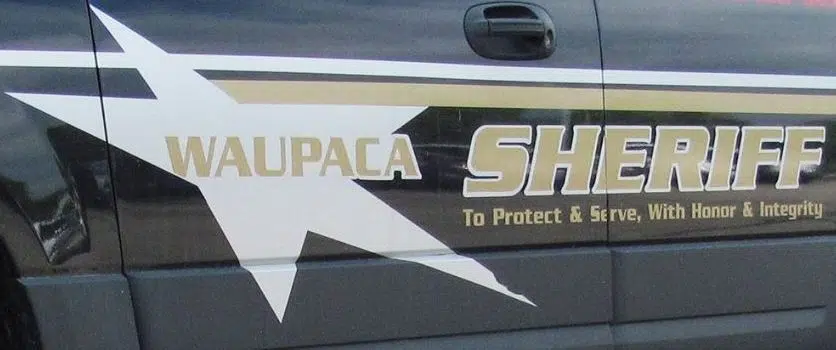 On Tuesday night the Waupaca County Sheriff's Department received a threatening call from an unknown location in the county. The caller stated they were going to "shoot up" Oshkosh North and Oshkosh West High School on Wednesday before hanging up.
Dispatch attempted to call the number back, but caller had deactivated the cell phone.
Waupaca County Sheriff's Officials passed the message along to the Oshkosh Police Department, which had arranged for extra patrols, but authorities did not believe the threatening message had any credibility.