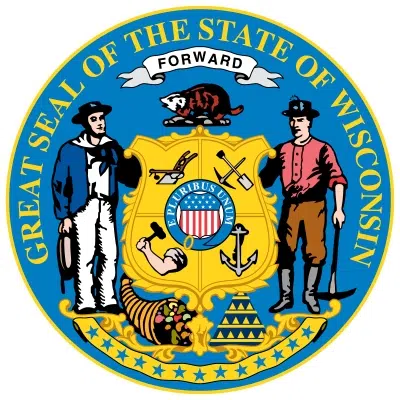 Assembly Speaker Robin Vos says he's proud of where Wisconsin is under a Republican majority, which was reflected in the governor's State of the State.
"Low unemployment, low taxes, the opportunity to invest more money in public schools all things that I think you saw a broad cross-section of the Legislature applaud for," said Vos.
The Rochester Republican says they will continue focus on making sure the state has great schools, an educated workforce, and addresses long-term problems facing the state.
Joint Finance Committee co-chair John Nygren says he's taking a wait and see approach with the governor's proposal to cut tuition for some U-W students.
"In the grand scheme of building a budget, there's going to be all kinds of priorities," said Nygren. "K-12 has always been at the top of the list for the Assembly. I continue to expect it to be there, plus health care, Medicaide and other priorities, so we'll consider it in the totality, but it's too early to say right now."
Nygren says a lot of what happens will depend on what state revenues look like when lawmakers begin working on the budget.
Meanwhile, Democratic leaders in the Legislature are skeptical about many of the proposals Governor Scott Walker outlined in Tuesday's State of the State address. (Andrew Beckett)
Assembly Minority Leader Peter Barca questioned how the governor plans to pay for a proposed tuition cut for in-state University of Wisconsin students.
"The problem has been that's he's never funded the freeze, so I can't imagine he's going to fund a decrease in tuition," said Barca of the governor.
Senate Democratic Leader Jennifer Shilling also has doubts about a pledge to increase funding for K through 12 education.
"I think it's always the devil's in the details, and we look forward to learning more about the governor's plan," said Schilling.
Barca argued the people of the state deserve better than what they heard in the governor's speech.