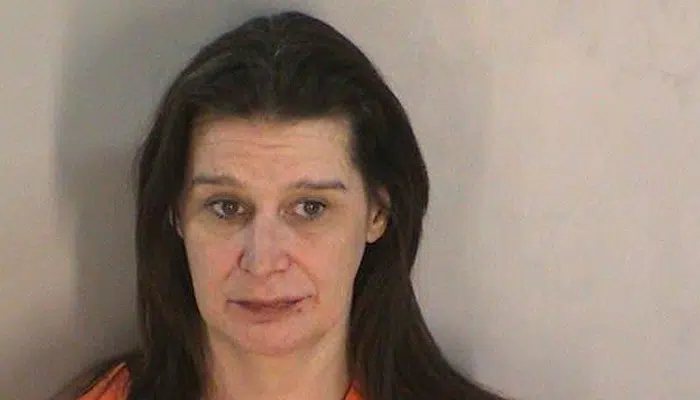 A Fremont woman facing first-degree intentional homicide charges will face a jury next week, as 44-year-old Alison C. Roe will begin her trial Friday, Jan. 13. Roe has been held in prison since March of 2015 on $1 million cash bond.
According to the criminal complaint, Roe had called 911 and reported stabbing her boyfriend. Authorities entered their apartment and found Dake blood-splattered and without a pulse.
The criminal complaint states Roe and Dake were talking before getting into an argument and when Dake left to watch TV. Roe then allegedly grabbed a knife because previous arguments between the two had become physical.
In the complaint, Roe stated Dake had punched her in the mouth, choked her, then pushed her face down in a chokehold when Roe then reportedly grabbed the knife and struck Dake in the chest.
Dake's death was ruled a homicide by a coroner and when his body was examined, they found a 4-inch deep wound that penetrated his ribs into his heart. If convicted Roe faces life in prison.