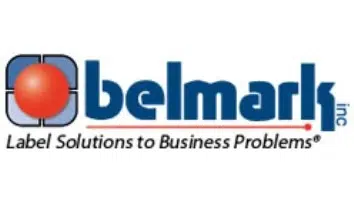 The newly named manufacturing business in Shawano, Belmark Inc. will add a strength to an area where the city is currently lacking. According to City Administrator Brian Knapp, Belmark Inc. will bring the city of Shawano a variety of jobs.
"The types of jobs are technical, as well as factory line type of positions," Knapp informed of the city's new business. "It's a very clean and comfortable environment that they work in, so it's well-suited to folks who aren't attracted to the heavy industry. I think it's a good fit. It's something that Shawano has less of."
Belmark currently operates out of De Pere and Knapp adds that this division in Shawano will be an expansion of their flexible packaging.
"They're a converter. They take the film that someone else makes, they cut it, fold it, seam it, and print it," Knapp said. "A big portion of the facility is dedicated to printing those bags, like a potato chip bag or a pretzel bag. They actually take a thin film of plastic and a thin film of the silver, highly reflective material, and they bond those together."
Construction will begin in the spring of 2017 with production expected spring of 2018.  The building will be located on Engle Drive, which currently services the water tower. Residents will see the location East of Waukechan and north of County Road B.
TOP LOCAL NEWS STORIES OF 2016
#10- Friday December 23- SAM 25 Finds Success In First Year
#9- Saturday December 24- Shigella Bacteria Outbreak in Shawano
#8- Sunday December 25-Turnover In Clintonville
#7- Monday December 26- Shawano Elects A New Mayor
#6- Wednesday December 28 – City of Shawano Labels Blighted Properties
#5- Thursday December 29- Belmark Inc. Comes to Shawano
#4- Thursday December 29-
#3- Friday December 30-
#2- Saturday December 31-
#1- Sunday January 1st-