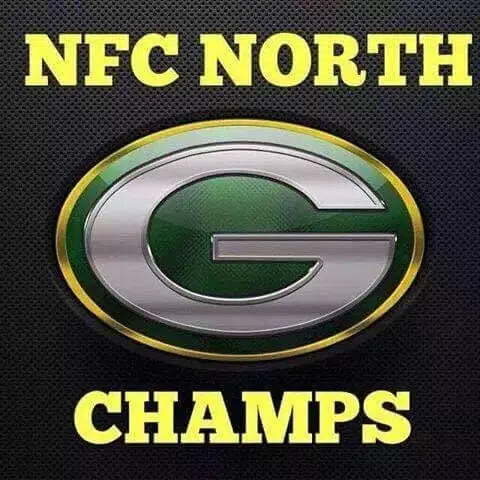 Aaron Rodgers said the Packers can run the table to the playoffs, he made sure that happened. The Packers scored two fourth quarter touchdowns to secure a 31-24 win over the Detroit Lions. The Packers already knew they were going to be in the playoffs before Kickoff, after Washington lost to the New York Giants. The Packers played in a winner take all game, completing a goal, but now, move on to another goal.
"We have bigger aspirations" said Coach Mike McCarthy.
The Packers have won the division five times in the last six years, and were one loss away from being out of playoff contention.
"This team has has an energy and I have always believed in them, and maybe that is why we are not doing cartwheels right now" the coach added. "Our plan is to go an win it all and we never lost sight of where we needed to go."
Aaron Rodgers threw for 300 yards, and connected for four touchdowns to end the season leading the league in touchdown passes with 40. Rodgers has thrown 18 touchdown passes since his last interception. Many say the Packer quarterback should be considered for MVP, but Rodgers said he is not worried about that.
"This win means we are 10-6 and we are going to the playoffs."
The Lions gave the Packers a minor scare in the final seconds after scoring on a deep touchdown pass, but Richard Rodgers recovered the onside kick to lock up the win.
The Packers take their winning streak into the playoffs, and will host the New York Giants on Sunday afternoon. Kickoff is scheduled for 3:40pm.
You can catch Packer Playoff coverage on Frog Country 92.3 FM.