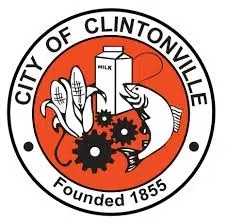 In 2016, the City of Clintonville voted for change, as four alder-persons lost their re-election campaign by landslide votes.
For more than a year, Clintonville had a bad name for being negative, attempting to run people out of office, and not focusing on important city issues. On election day, the change was made.  Jim Krause, Gloria Dunlavy, Mary Beth Kuester and Jeannie Schley who all voted together on many issues, were all defeated by their challengers.
Acting Mayor Lois Bressette was elected Clintonville's new Mayor with 69 percent of the vote over Jon Bayless.
"The voters have come out and said they're looking for a forward direction and they want an end to the negativity," said Bressette. They want people that are going to work together and work in the best interest of our city."
Clintonville reported 63 percent voter turnout.
TOP LOCAL NEWS STORIES OF 2016
#10- Friday December 23- SAM 25 Finds Success In First Year
#9- Saturday December 24- Shigella Bacteria Outbreak in Shawano
#8- Sunday December 25-Turnover In Clintonville
#7- Monday December 26-
#6- Tuesday December 27-
#5- Wednesday December 28-
#4- Thursday December 29-
#3- Friday December 30-
#2- Saturday December 31-
#1- Sunday January 1st-