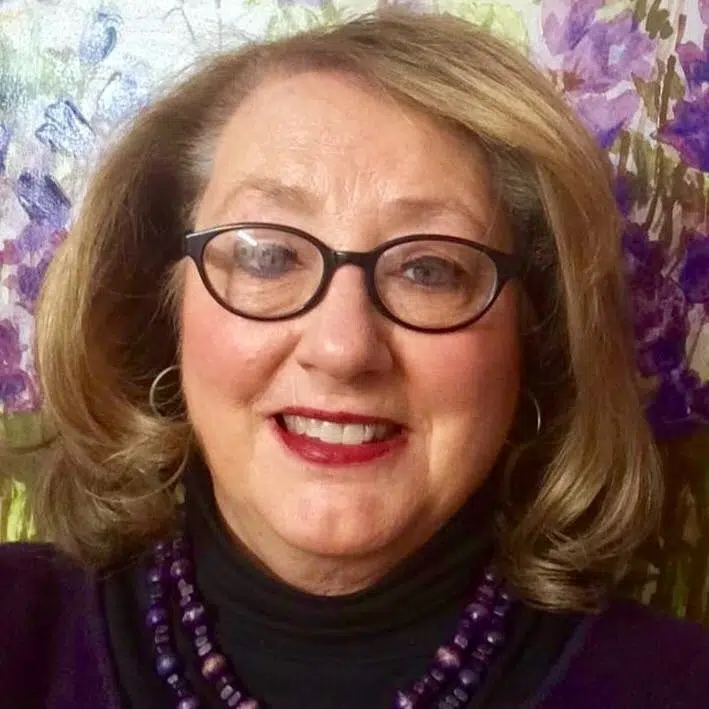 The year 2016 brought a big change to Shawano, as the City elected a new Mayor for the first time in 14 years.
Jeanne Cronce was elected Shawnao Mayor in April, defeating Jim Oberstein in the election. The open Mayoral seat brought in quite a bit of interest overall, as six candidates ran for office in the February primary.
"It did surprise me, but it was a well-fought race and people had their own ideas of where they wanted to see Shawano go, and the voters spoke," said Mayor Cronce after the election. "I entered the race because I wanted to help Shawano progress, become a productive city, and move forward. I'm hoping that we'll get more citizens involved in the running of Shawano and the younger people move forward and become part of the running of the city."
The city of Shawano saw an estimated 65 percent turnout. Cronce defeated Jim Oberstein by just 144 votes.
TOP LOCAL NEWS STORIES OF 2016
#10- Friday December 23- SAM 25 Finds Success In First Year
#9- Saturday December 24- Shigella Bacteria Outbreak in Shawano
#8- Sunday December 25-Turnover In Clintonville
#7- Monday December 26- Shawano Elects A New Mayor
#6- Wednesday December 28
#5- Thursday December 29-
#4- Thursday December 29-
#3- Friday December 30-
#2- Saturday December 31-
#1- Sunday January 1st-