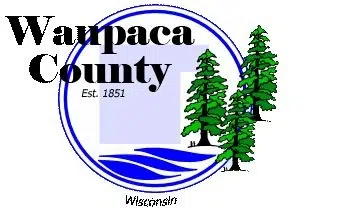 On Wednesday, Jan. 11, Waupaca County's County Deer Advisory Council will be holding a meeting in Manawa from 6 – 8 p.m at the high school.
The council will be discussing recommendations in response to chronic wasting disease that has been experienced statewide, as well as on the local level, and includes the DNR's 15-year CWD Response Plan, which will guide the DNR's approach to addressing the disease in Wisconsin.
Public feedback can be gathered already to help the council by taking on online survey on the DNR's website, dnr.wi.gov. Final recommendations will be presented to the DNR Board in March.