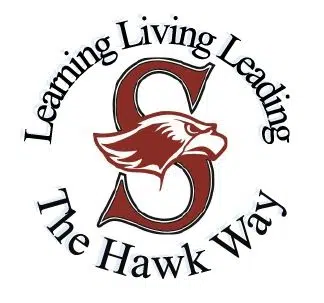 Recently the Shawano Community High School Music Department Raffle winners were announced:
$500 – Terri Laatsch
$300 – Tiffany Johnson
$100 – Ty Thornock
$100 Laura Geske
$50 – Katie Mente
$50 – Sharon Williams
$50 – Ignacio Ramirez
$50 – Laura Geske.
All money raised from the raffles will help the SCHS Music Department travel to California in June 2017.
Hillcrest
Hillcrest Primary School is looking for volunteers to assist with listening to students read during the day and putting books away in the guided library. Any interested community members are encouraged to contact Hillcrest at 715-524-2134 for more information.