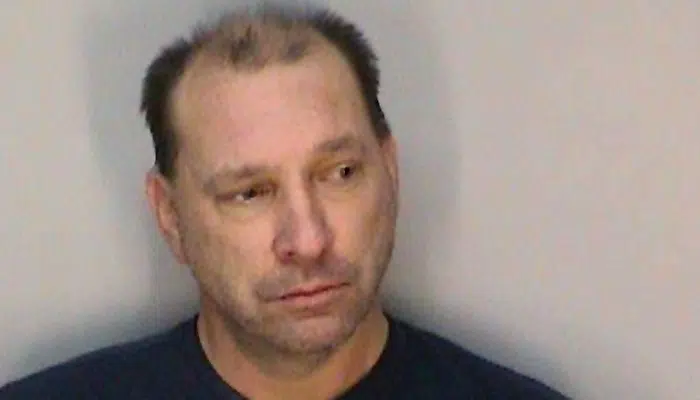 According to a criminal complaint, a 43-year-old Marion man had been arrested three times in a two-month span. Robert W. Carey was charged with felony and misdemeanor bail jumping last week, and on the same day he had also been cited for a DUI and failure to obey an officer.
Earlier this month, Carey was charged with threatening to injure a person, as well as misdemeanor bail jumping. Waupaca County had charged Carey as a repeat offender due to his prior convictions for disorderly conduct and for failing to report to jail in Shawano County.
According to the recent complaint, officers responded to a harassment call in Waupaca, where a woman had allegedly received a text from Carey that threatened to kill her, an ex-husband, and a friend. Carey also allegedly indicated he was coming to the home.
In the complaint the woman stated she and Carey were friends, however he wanted to extend the relationship, and wouldn't take no for an answer. The complaint says that Carey denied the behavior and claims that the woman initiated the text messages.
Authorities took Carey into custody when they smelled intoxicants on Carey's breath. He was then released on $1,500 signature bond on the conditions he maintain absolute sobriety and live with his mother.