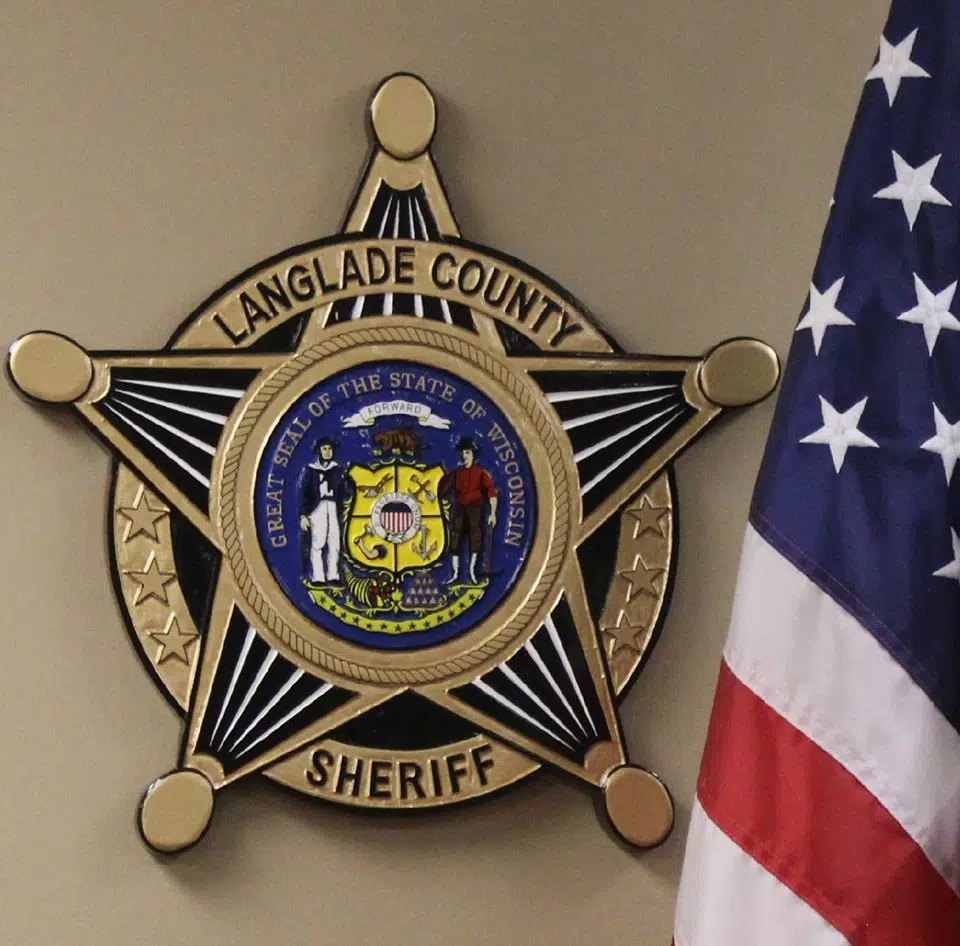 Langlade County Sheriff Bill Greening will retire two years before his term ends, citing politics in the workplace as the driving reason. Greening's recently elected term was set to expire in 2018.
In his letter, Greening stated that members of some of the commissions made his job "nearly impossible."
Governor Scott Walker has to appoint a new Sheriff. Chief Deputy John Schunke will take over the duties as a interim Sheriff until then.