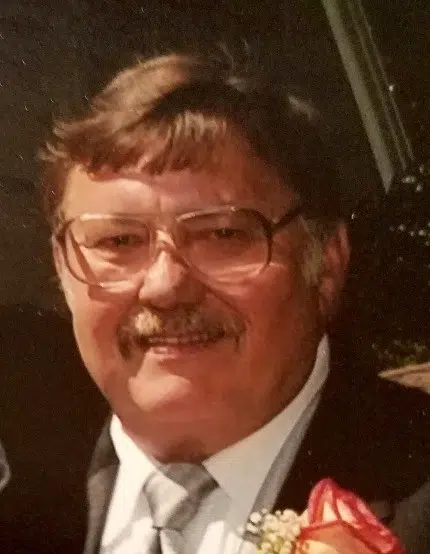 Thomas "Tom" W. Dalton, age 66 of Clintonville, passed away unexpectedly at his residence Friday morning, December 16, 2016.
Tom was born December 19, 1949 in Port Washington, WI as the son of the late Claude and Vada (Monroe) Dalton. He grew up in Port Washington and graduated from Homestead High School in 1968 where he played nose tackle on the football team. After high school, Tom worked as a carpenter with his brother-in-law, Orville, until 1975. He was united in marriage to Susan Hartz on May 8, 1971 in Mequon, WI. The couple moved to Indianapolis, IN where Tom worked as a grocery store manager, and later moved to Clintonville in 1987. He then became a salesman on a cookie route for Archway Sales, and later became a salesman for Milwaukee Biscuit. Tom then worked for Utility Tool & Body as well as Schutt Industries in Clintonville until his retirement in 2012. Tom had a beautiful voice and loved to sing in musical productions and at church. He was an avid sports fan and loved watching the Packers, Brewers, and Badgers. Tom also enjoyed hunting, golfing, and playing cards in his younger years. He will be remembered lovingly by his family as a great provider, husband, and father.
Survivors include: His wife: Susan "Sue"
Daughter: Vikki Dalton, Green Bay
Sisters: Alice Dickman & Janey Ann (Orville) Heckendorf.
Brothers: James (Nancy) Dalton & Leslie (Alana) Dalton.
Tom was preceded in death by his parents, a sister; Mary Lou Pipkorn, and a brother; Claude Dalton, Jr.
Tom's memorial service will be held 11AM Wednesday, December 21, 2016 at the Eberhardt-Stevenson Funeral Home & Crematory in Clintonville with Rev. Keith Wolf officiating.
Friends may call at the funeral home on Wednesday from 9 AM until the time of the service.
In lieu of flowers, a memorial fund will be established by Tom's family.