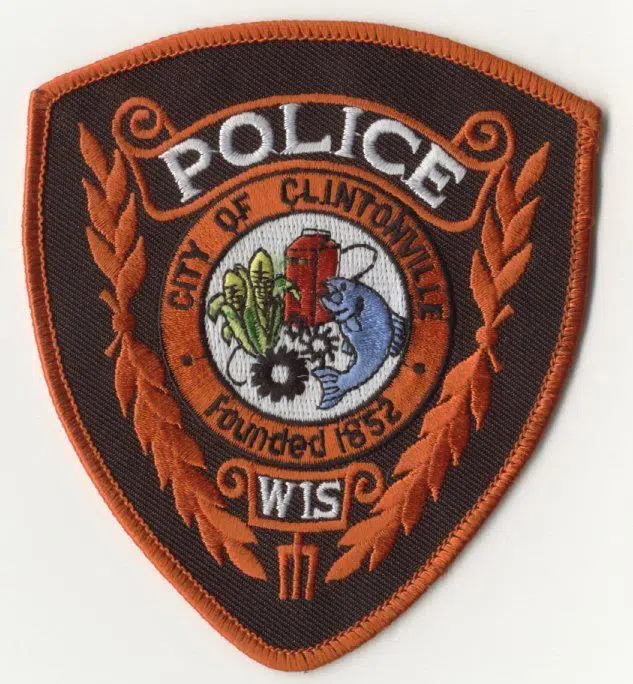 Recent reports have surfaced regarding the circulation of counterfeit bills throughout the Clintonville area, and also in New London, Shawano, and other municipalities throughout the area.
Clintonville Police Chief Jim Beggs says that the bills are in all denominations.
"They have been found in the 5, 10, 20, 50, and 100 dollar denominations," said Beggs. "Some have different serial numbers. We've found the same serial numbers on different denominations. We're working together, interacting with other agencies, comparing information to try and come up with a suspect in this case, probably multiple suspects."
Counterfeit money often has a different feel to it that people can differentiate from authentic currency, and there are ways to determine if the bills are real.
"If it at all impresses you as feeling funny, the paper feels different than the other money you're used to handling, and there is a different feel to it, immediately hold it up to the light and look for the identification strip, as every bill has that now," Beggs explained. "If you don't see that, bring it to the attention of the proprietor where you go that change and say I do not accept this, I want different money. Contact the police department, I think that's counterfeit."
Local authorities are working together in their investigations, as everyone throughout the area, merchants and patrons alike, are being asked to stay aware of these financial scams.