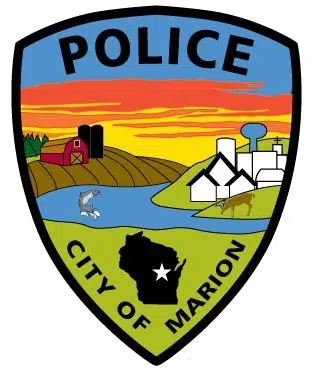 Early Thursday morning at around 2 a.m. the Marion Police Department executed a search warrant in the 700 block of N. Main Street after they received information regarding drug activity at the residence.
Upon searching the residence, authorities discovered methamphetamine, marijuana, and drug paraphernalia, which was all collected as evidence.
Police arrested an 18-year-old man for possession of methamphetamine, possession of marijuana, and possession of drug paraphernalia. The man was transported to the Waupaca County Jail.
Authorities also charged a male and female, both 19-years-old, with possession of marijuana and possession of drug paraphernalia.
The Marion Police Department was assisted by the Clintonville Police Department. No other information has been released.