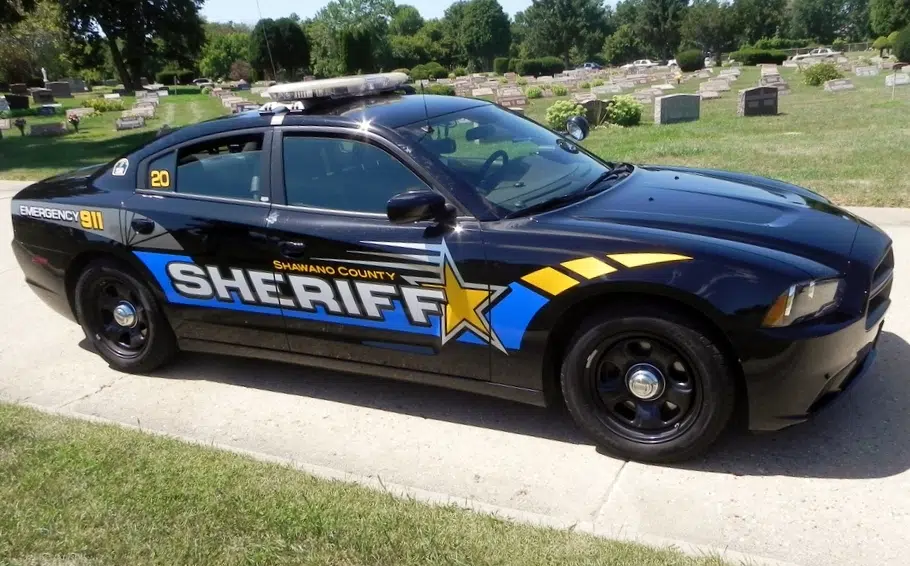 Shawano County Sheriff Adam Bieber recently warned area communities about counterfeit money that's being spread around through local communities. It's a more recent problem that businesses and people alike have been encountering.
"I'm assuming it's being passed if people are trying to buy things online, people might try to use counterfeit money, so it behooves businesses and people who are passing cash, to check that cash and make sure it's not counterfeit," said Sheriff Bieber.
Unfortunately for those who thought their cash may have been legitimate but were using counterfeit bills, you're out of luck.
Bieber explains it can be difficult to determine where exactly the money came from, but they try to do their best.
"What we try and do is backtrack where you got that money from. Sometimes it's impossible, but we try and put together a timeline, try and figure out where you got that money from. You're not getting counterfeit money out of the bank."
According to Bieber, counterfeit money can come in any denomination, but without proper examination, businesses and the public could fall victim.
"It's important to just check," Bieber stated. "Go through your money if someone is paying you with higher bills. Some people have used to 10 dollar counterfeit bills, but you have to be aware. Just feel it because sometimes they feel not right and sometimes you can just see that they're not right."
It's when businesses or people try to deposit that counterfeit money in the bank, when they first discover the money to be fake, and unfortunately they've lost that money.