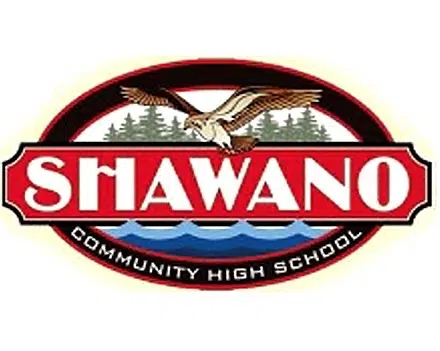 The Shawano Community High School welcomed in the new inductees to the National Honor Society, as a ceremony took place this week.
The new inductees are: Carlie Hinnefeld, Savannah Johnson, Alexis Nick, Emma Schmidt, Alexis Wilber, Brandi Gueths, Hannah Hass, Levi Johnson, Brinley Kowalkowski, Lina Liu, Ashlyn Ruen, Sydney Steinbach, Nicole Thornock, Ruth Tucker, and Lydia Williams.
Congratulations to those students on their accomplishment.