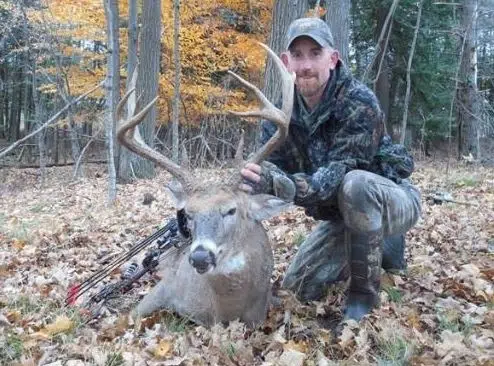 Wisconsin deer hunters are making up for lost time.
After a ten percent decline from last year on the gun season's opening day, hunters have reduced that deficit to 2.5 percent.
As of late Tuesday, the state DNR says almost 140,650 deer have been taken since the nine day season began last Saturday, and that's almost 3,600 fewer deer than last year's total of 144,000 in the same period.